Location: Pune, Maharashtra, India
Industry: Power

Apps Implemented: Accounting, Inventory, Invoicing, Manufacturing, Purchase, Sales, Website

Employees: 15
Odoo Users: 5

Engginium INC Found a Companion to Grow With!

In 2016, two young guys left their respective jobs and founded a startup in the aftermarket of marine engine parts. With 15,000+ products on shelves, Engginium INC is specifically conceptualized for the supply of spares for 4-stroke diesel engines in power plant & marine applications all across the globe. Driven by a mission to deliver sustainable solutions beyond expectations, Engginium INC is the name admired for the reliable solution provider for medium-speed diesel engines & auxiliaries.​
​

​
​In the initial phase, Engginium INC was using a variety of Microsoft tools to run its business. Not able to work simultaneously and wasting many hours on unnecessary communication, Mr. Ratnakar, Director of Engginium INC, realized that all these various tools were inefficient and unproductive. "We started with lots of datasheets and manual work to save expenses, but the process was cumbersome and there was no link between the business operations like purchase, sales, and accounting."​
​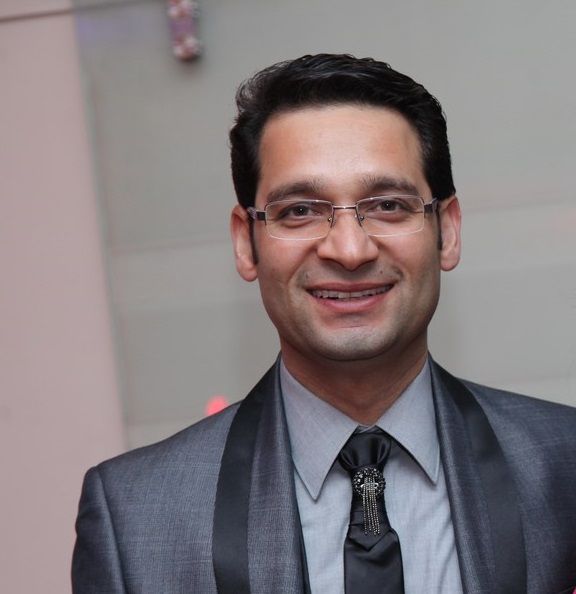 "We could not thank Odoo enough for making our lives so simple and easy. It is really easy to switch to Odoo if you know your requirements especially for manufacturing companies"
- Mr. Pankaj Takka​r, Managing Director at Engginium​ INC
Sailing the Sea of Engine-parts With Odoo
To save time and reduce expenses, the Engginium INC team spearheaded the search for a software that could keep track of everything and could also be handled from anywhere in the world. With a list of software like Oracle, SAP, and Netsuite, the company was looking for something reliable and cost-effective. That's when they came across an article titled 'Ten best ERP Systems' and spotted Odoo on the list. "We found Odoo to be comprehensive as well as cost-effective. Also, we didn't want to invest too much into infrastructure and server. So we were looking for a global ERP system, based on the latest technology and something that is not person dependent," says Mr. Ratnakar.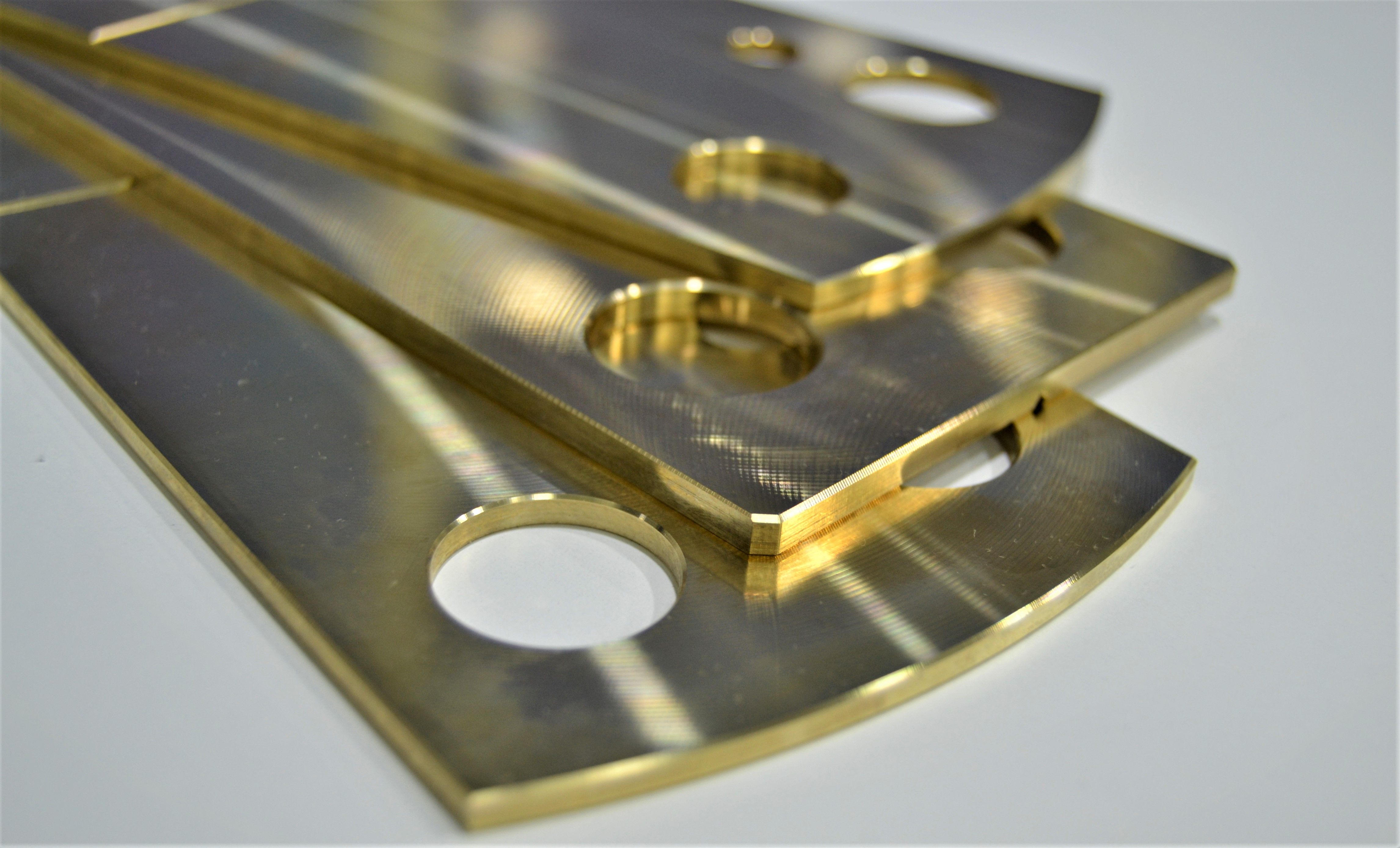 In 2017, Engginium INC completely moved to Odoo replacing disparate software with a single integrated platform providing full visibility of the business. "Odoo support is something we can call phenomenal. From demo to implementation to giving honest advice for our business, Odoo reps were with us in each stage," says Mr. Pankaj, Managing Director at Engginium INC.
​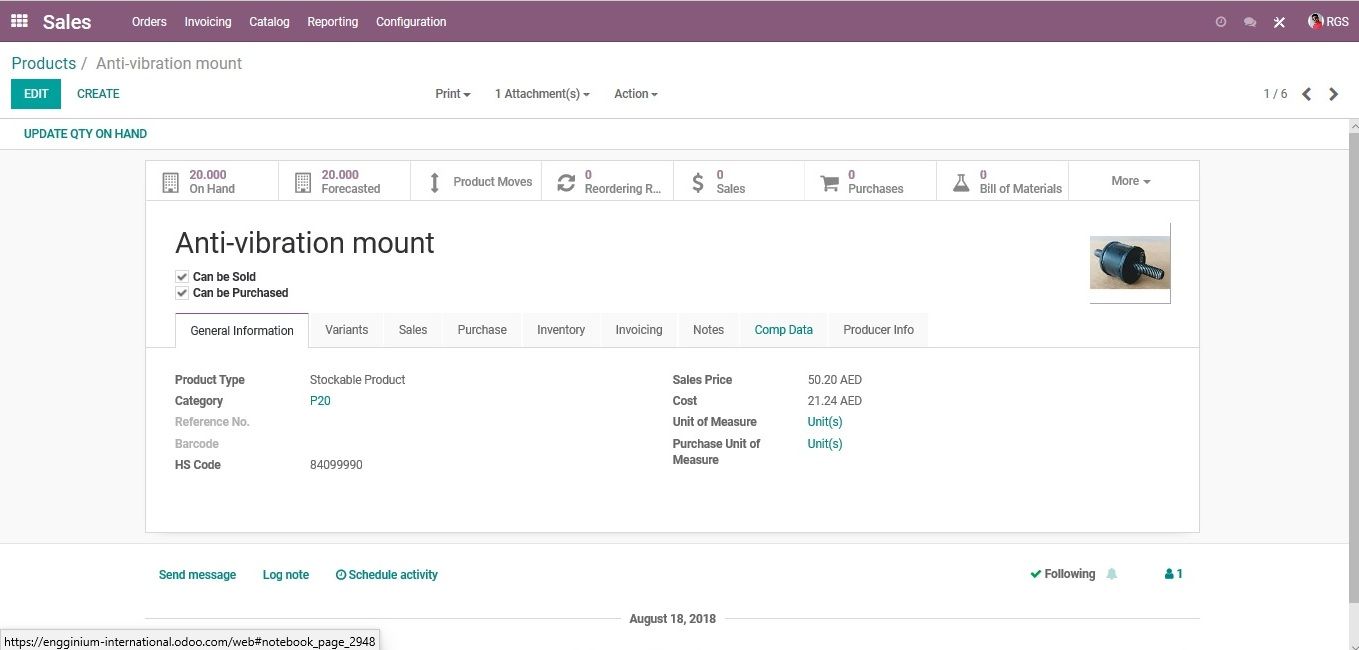 ​
With inbuilt features like chatter, log note, and activity scheduler, it's very easy for employees to share details, collaborate and plan upcoming actions. Implementation was quick and everyone was happy to see the change that Odoo has brought in the company. According to Mr. Ratnakar, "Once we went live, we started activities from the Odoo only. Also, Interface was not very complicated to learn, if we were stuck somewhere, we would go to Odoo's training material or watch videos from Odoo's YouTube channel."
​
"Now- Bring Me That Horizon!"
Engginium INC's ultimate goal was to lower the cost while increasing productivity. "We wanted to keep our company lean and communicating as well as keep paperwork to a minimum. With Odoo, we don't just save time, we also get a bunch of benefits like zero rework, insightful reports, and full degree view of business operations," asserts Mr. Ratnakar.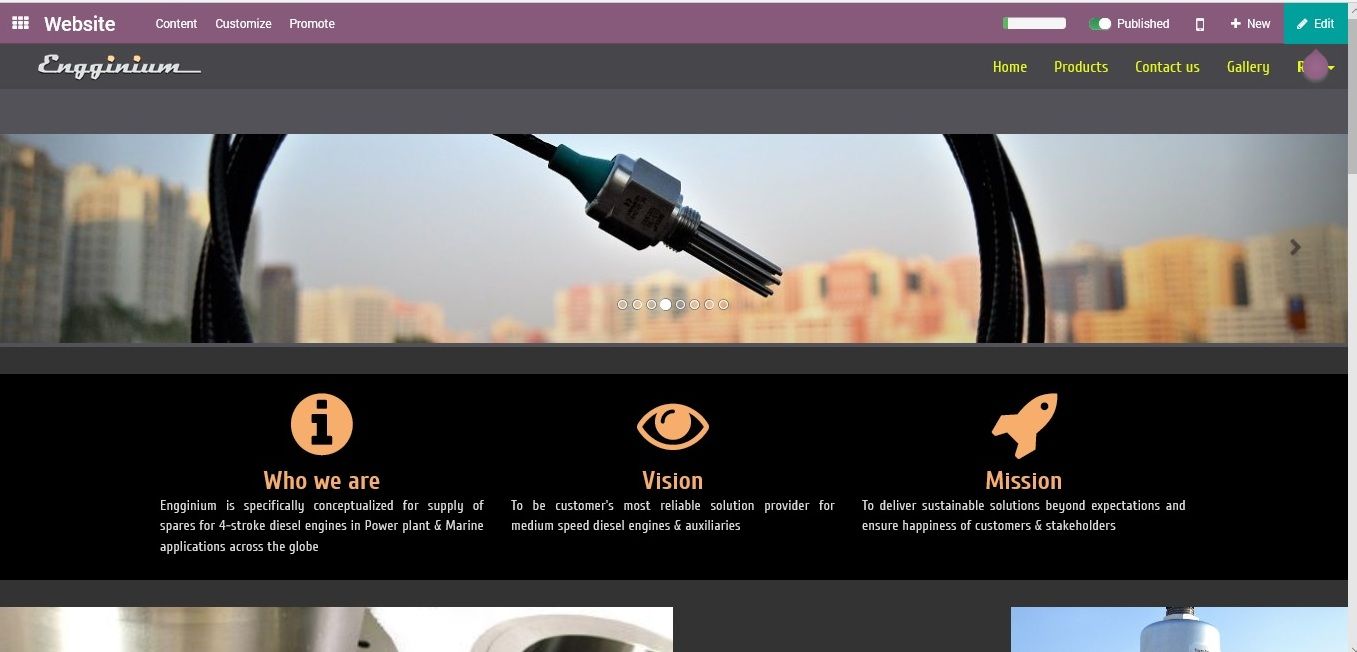 ​
​Now that the team of Engginium INC uses Odoo for 100% of their work, they have seen an increase in productivity and a reduction in expenses. In regards to database access, Engginium INC has kept one ID for an outsider. Through this ID, they have granted access to their Chartered Accountant to handle the company's accounting and legal work.
In the future, the company wants to implement a feature where its customers can directly create sales orders for a certain amount of products. This will again boost its business, leading to fast operations and quicker responses. Mr. Pankaj says, "We followed Odoo's principle, 'Try to adapt to software instead of asking the software to adapt your requirements' and now, things are smoother than ever."