Country: Belgium
Industry: Beer Manufacturing
Apps Implemented: CRM, Sales, Invoicing, Inventory
Number of Users: 5-10
Implementation Time: 4 months in production + 10 hours with a consultant
After three successful years of brewing artisanal beers, the Bertinchamps brewery realized it was time to take the family business to the next level and transform it into an integrated business.
Odoo helped us move from an "all-paper" process to an online and integrated solution.

Jean-Philippe Humbert, Bertinchamps General Sales Manager


The Limitations of a Paper-Based System
The Bertinchamps brewery opened its doors in 2013 with an array of ultra modern fermentation tanks ready to brew up to 6,000 Hectoliters. The small family brewery was doing well and grew from nothing to 1 million bottles in 3 years. Their entire system apart from accounting was paper-based and with the growing business it was getting increasingly difficult to manage.
The company was struggling to keep an overview of their sales and order tracking in a timely manner, creating inefficiency in preparing orders. The paper-based system was rigid and unreliable, and new problems arose daily:
Paper orders and invoices could easily get lost and forgotten;

Each employee had their own way of doing things;

Data was not consolidated and therefore extracting specific customer information was a daunting task;

For managers, there was no clear overview of everyone's agenda and sales activities;

Sales teams had difficulty keeping track of their sales orders and targets;

Reports and forecasts were inaccurate and unreliable.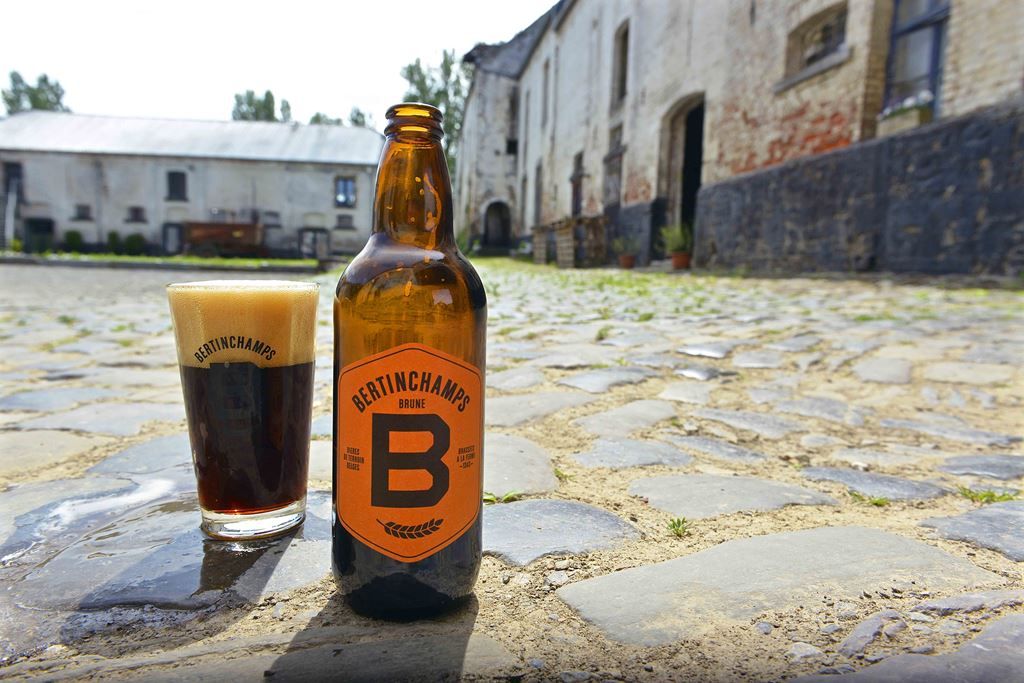 Odoo CRM, Sales and Invoicing:
the Foundation of Bertinchamps' New Business Process
Bertinchamps needed a flexible solution with a quick and easy implementation, and turned to Odoo Online for a solution. The company currently uses the Odoo CRM, Sales, Invoicing, and Inventory applications.
Odoo CRM has helped the company oversee all interactions between their customers and sales teams. This way the sales team can keep up-to-date on all sales orders and invoices. The CRM system also allows management to maintain an organized plan for the company's sales objectives.
With Odoo Sales, each salesperson can now manage their sales orders, have a clear view of their progress, and make sure they meet their monthly targets.
Odoo Inventory now helps Bertinchamps keep track of when their products are delivered to customers as well as stock levels and forecasting.

Odoo also helped Bertinchamps to create accurate reports that help determine the volume of sales per month or per product. Having readily available reports and graphs helps to determine trends and to have a better forecast view of future sales.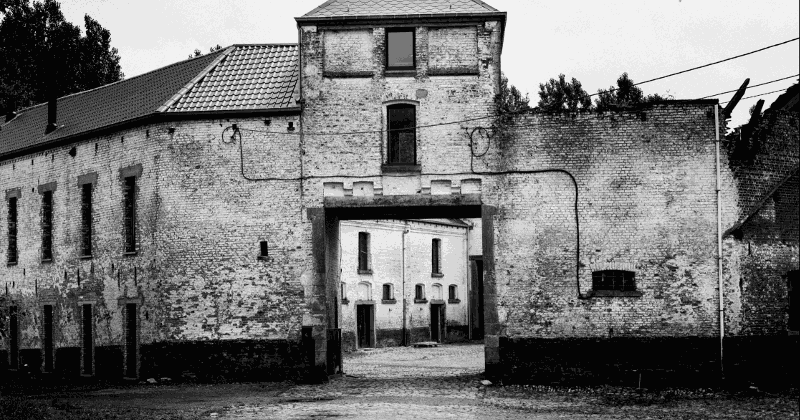 The Benefits of Smart Integration
Bertinchamps uses Odoo every single day. The software has become an integral part of their operation as it allows more efficient organization of daily operations, as well as the ability to schedule meetings anytime and from anywhere. The salespeople can enter orders directly into the system and the brewery will immediately receive them; now both sides know exactly what has been sold, during which months, and how the sale is progressing.
The system works great as a motivational tool for the salespeople. Everyone can now clearly see how much they've sold and how far they are from meeting and surpassing their monthly target. The use of the reports function assists Bertinchamps in forecasting production and determining seasonal cycles. For instance, it showed them that their grapefruit beer sells mostly during the warmer months and is therefore not ideal for year-round production.
Have a growing business? Follow Bertinchamps to an integrated solution and transform your business into a Odoo Success Story,
About Bertinchamps
In 2011 the Humblet family was looking for a site to start a family business and build a brewery to continue the legacy of their father, Benoit Humblet, in his tradition of brewing beer. When they discovered the Bertinchamps farm, situated close to Gembloux in Belgium, they were ready to start their family project. The renovation of this 7 century old Bertinchamps farm took almost 2 years, but in 2013 the brewing system was installed and the Humblet family began creating and developing new yet authentic beers. The letter B on the bottles is symbolic and pays tribute to Bertinchamps, Beer, Belgium, Brewery, and of course Benoit the brewer….
More info on www.bertinchamps.be