Company name: Valkenpower
Location: Maasbracht, Netherland
Industry: Machinery and tools import-export
Partner name: Valkenburg Real Estate
Odoo Account Manager: Amaury Lefevre
Main Apps implemented: POS, Sales, Invoicing, CRM, Agenda, PLM
Company Size: 25
Number of Users: 19

About Valkenpower
A family-owned business based in Maasbracht Netherlands, Valkenpower has been supplying professional tools, machines, and workshop equipment for over 50 years for the automotive and industrial sectors. To ensure their products are distinctive and competitively priced, Valkenpower has developed its brands, some of which include Fabbri, Woodcraft, Falco Sollevatori, Trainsway, and many more. Working with an extensive network of distributors throughout Europe, Valkenpower can deliver quickly to all international locations. They also sell through their webshop, showrooms, and, most importantly, their dealer network.
Learn more about Valkenpower at https://valkenpower.com/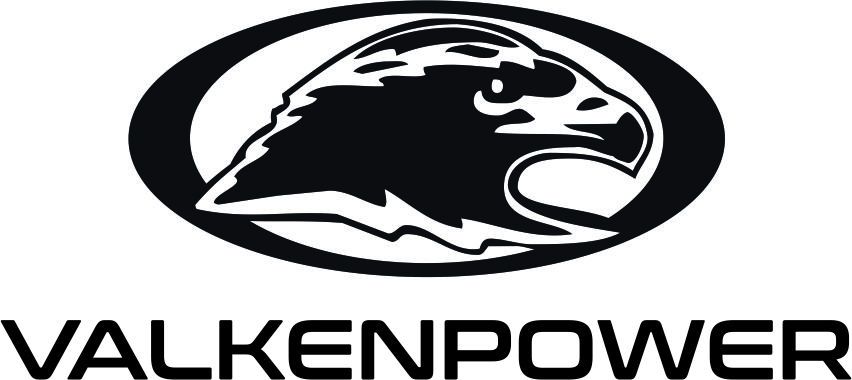 Outgrowing old Methods
At Valkenpower, a personal approach, service, after-sales, and quality are of great importance. As the company began to experience real growth, Valkenpower identified they couldn't continue to work with an old school system. Before using Odoo, Valkenpower used multiple software platforms, each with their specialties. Each did its job, but all systems were missing something. It was becoming difficult for Valkenpower to rely on a dispersed system.
Valkenpower required a software that was intuitive and advanced and upgraded to the organization's needs. The company wanted a solution that would work fast with overall automation, a transparent ERP system for all product areas, and a WMS system integrated. They also wanted a system that would send automatic updates to customers regarding product stocks and a solution with the possibility of subcontracting so the company could drop shipment items for customers.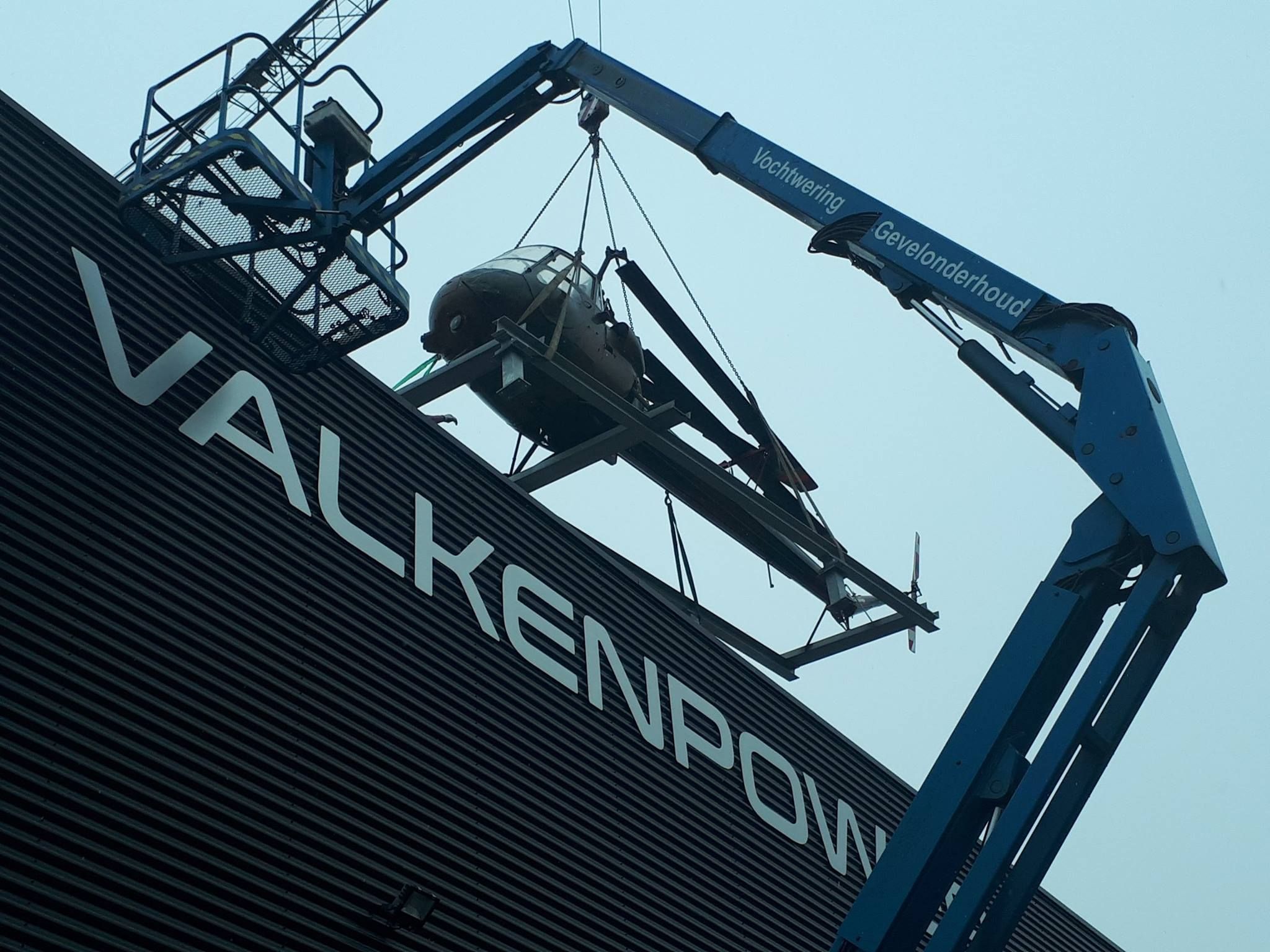 A New Solution to an Old Problem
Valkenpower was introduced to Odoo by their ICT colleague Ronald, who is now an Odoo partner. The main reason Valkenpower chose Odoo was that with Odoo, you only need one software program to manage and modify all your records in one place. Different apps to manage areas such as admin, HR, WMS, and CRM are all managed in the same platform in a clear and modern layout.
Valkenpower began the implementation process with the following Odoo applications; POS, Sales, Invoicing, CRM, Agenda, PLM. The POS module was implemented into Valkenpower's showrooms to handle customers who pay directly on site easily. Sales and Invoicing applications can manage all online, mail, and telephone orders. These apps directly connect to the Valkenpower website, so all orders made online are transferred to Odoo immediately.
Many tasks that conducted manually are now automated, thanks to Odoo. For example, the Valkenpower website now communicates to Odoo the payment method. Once this communication is received, Odoo automatically generates an invoice and sends it directly to the customer. Another process that is also automated is DHL labels. Previously these were hand-typed or copy-pasted, now they are automatically generated with the push of a button.
"Almost anything is possible with Odoo!"
- Ginger Valkenburg, Co-Owner at Valkenpower
Valkenpower has found the Agenda application easy to use and has drastically improved their planning. Each day, the company uses the app to check who is working, upcoming appointments, and tasks. The ability to choose who you can share your agenda makes it easy to see everyone's availability. Valkenpower's HR manager can also easily plan holidays for employees using the app.
The PLM module was the latest to be implemented and applies to the complete product flow at Valkenpower. Product ordering, labeling, packaging, and manual product improvements are all tracked in the PLM. Several employees are involved in this workflow, and with the PLM module, everyone now has their tasks marked and can view the progress of all other colleagues.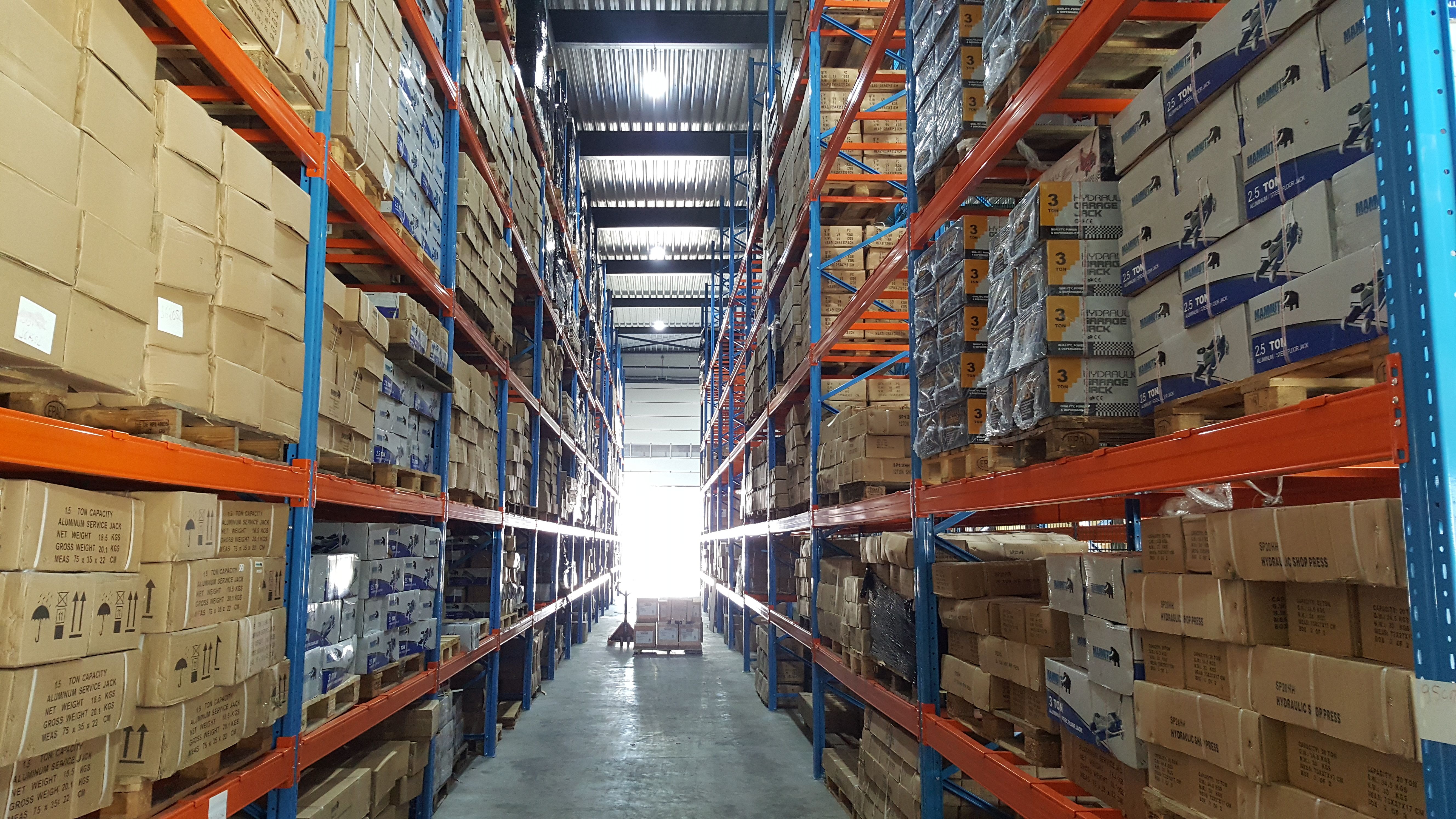 Going Forward with Odoo
After six months into implementation, the company was able to enjoy all the benefits fully. Odoo has helped Valkenpower improve how it organizes and coordinates internally. Additionally, the company has found the program customer-friendly, and the information was easily reachable by all employees who have saved a lot of time.
The next step is Valkenpower preparing to switch to Odoo 13. Once transitioned, Valkenpower plans to make their website in Odoo and make new improvements, such as installing the Field service app for their installers. The company plans to set up a new business for the installation, check-up, and maintenance of several products. With the field service app, Valkenpower will be able to maintain the planning.