Country: Luxembourg
Industry: Management Consulting
Apps Implemented: CRM, Sales, Project, Timesheet, Invoicing, Expenses, Accounting, Vacations
Number of Users: 12
Implementation Time: 4 months in production + 50 hours with a consultant

Vectis is a management consulting company consisting of 12 employees; 1 administrative person, 2 salespeople, and 9 in delivery. The company is especially well known for their extensive experience in serving professionals within the financial sector, such as banks, insurance companies, management companies and funds. Vectis' team of consultants, experts, and internal auditors aim to provide management and organization advice, and allow companies to focus on their main activities.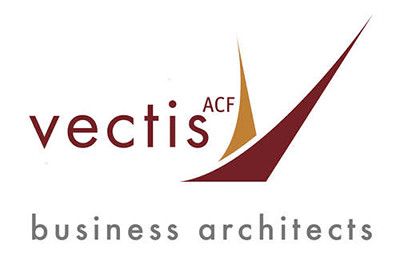 Lack of Integration Complicated Vectis' Organization
The company started in 2005, and before they were acquainted with Odoo, Vectis was working with four different open source applications from different providers to run their business. Initially, they were working with the following four applications; a CRM, project, timesheet and an invoicing tool. Their systems were difficult to navigate together, the impact of issues was significant and the cost of running them was high. At the time of the migration, they had 4,000 contacts in their CRM, both companies and individuals, and they were managing 85 projects and 20 business training sessions. Thanks to some in-house integration they managed to keep inefficiency to a minimum, but they often faced issues such as;
Updates weren't performed properly, as applications weren't integrated

Maintenance required expertise which the company lacked

Mistakes were easier to make

Producing reports was very time-consuming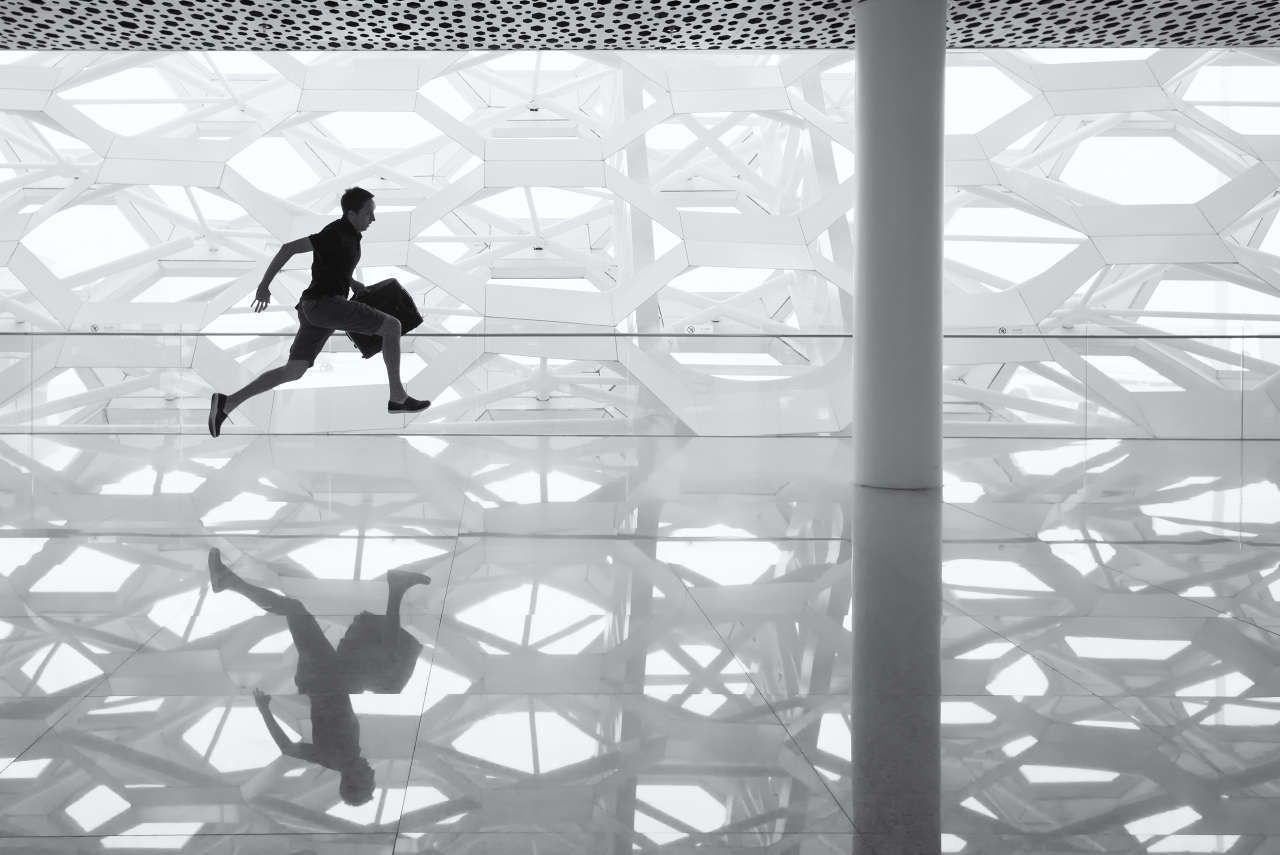 An Impressive Standard Solution
Information issues combined with the high cost of maintaining four different systems and services led Vectis to start shopping around for a better solution. Vectis realized that finding one integrated system that would cover all their needs was the best possible solution.


When looking for a better alternative, the main importance was finding a system that offered at least the same functionalities that they had with the old systems. Odoo outperformed their previous system in every functionality. Vectis was so convinced by Odoo that they even decided to expand their initial Sales, Project, Timesheet and Accounting integration with two additional applications; Expenses and Vacations. Another important aspect was to be able to get an out-of-the-box solution and avoid customization as much as possible. With Odoo, Vectis has now implemented one standard system for all their requirements. The apps they're currently using are; Odoo CRM, Sales, Invoicing, Project, Timesheets, Expenses, Accounting and Vacations.




Growing while Cutting Costs
It didn't take long for Vectis to start noticing the benefits of switching to one integrated system with Odoo. The main benefits were the huge time and cost reduction thanks to the seamless integration of the different modules. Thanks to the SAAS platform of Odoo, updating the system was no longer a problem. This also meant that the chances of mistakes being made decreased drastically. As for the cost reduction, by switching to Odoo there is a substantial drop in IT costs. In the first year Vectis is expecting a 8,000€ decrease in and a 12,000€ decrease in the next years. On top of that Vectis saw that producing monthly reports had never been easier than with Odoo. As a result the monthly reporting from management to the board of directors was quickly reduced from a painful 8 hours a month to a joyful hour.

About Vectis
Vectis is a corporate consulting firm specialized in governance, risk, compliance, company management and internal audit. The company is dedicated to providing services to all SMEs, but their services are particularly tailored to SMEs in the financial sector in Luxembourg. The team at Vectis can answer any questions about creating and managing a business in Luxembourg, and they are readily available to help companies improve their organization and management structure.
Vectis, which means leverage in Latin, has been in operation since 2005, and since then they've successfully served local banks and companies such as Fujitsu, Verizon and Xerox. The company has been very successful and in 2010, Vectis was awarded the "Prix Luxembourgeois de la qualité 2010" for its organization model and the services delivered.
More info on
https://www.vectis.lu