Odoo IoT Box
Everything the Internet of Things offers.
Đặt lịch ngay để được tư vấn từ chuyên gia
IoT
Made Easy
The IoT Box allows you to connect external devices to your Odoo database.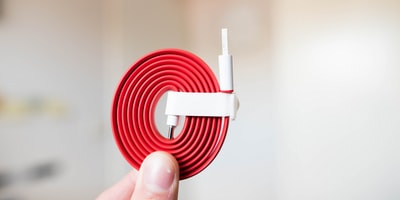 Easy Setup
Connect the IoT Box and the devices you need to your database in no time,
no technical expertise required
.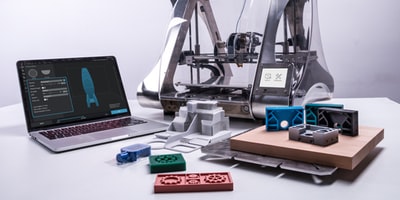 Fully Integrated
With the IoT Box, devices are fully integrated with
existing business processes
, boosting your productivity.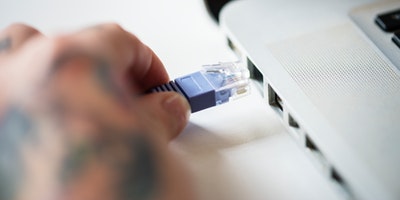 Standard Connections
Devices can be connected through
Wifi
,
Bluetooth
,
USB
or
HDMI
.
Increased productivity is easy!
Connect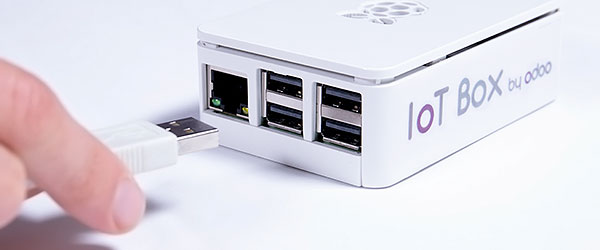 Discover Devices
Link Operations
Start Using!
Flawless integration
Discover how the IoT Box can help you integrate IoT devices into your business processes
Add any measurement tools you use, such as digital calipers, micrometers, gauge feelers, height gages...
Measurements are linked to the Products you are processing and you can continue or reject at each step.
See the values instantly and avoid the risk of mistakes and additional time needed when copying this information manually.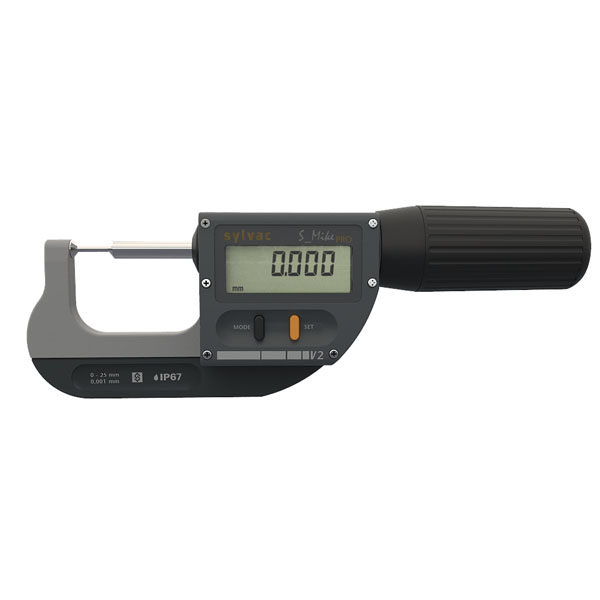 Use pictures to verify quality, document issues or meet auditing requirements.
One click to take your picture and you can then continue working!
Everything is available to make your work seamless - no more time wasted connecting devices and moving files back and forth.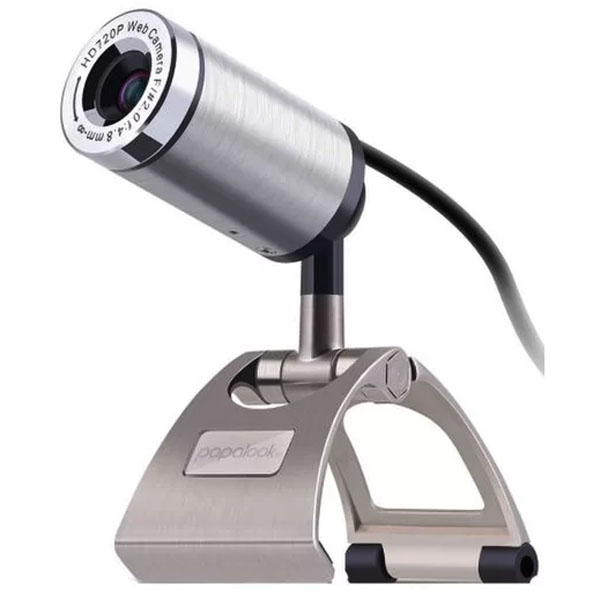 Link Lots and Serial Numbers to Reports.
Print product labels at the same time as you generate a new serial number - before or after you produce your products.
Leverage barcodes to automate your Warehouse.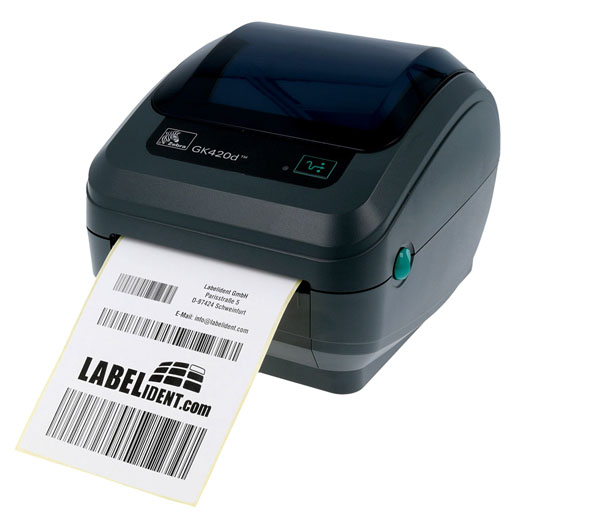 Streamline your manufacturing process and increase your productivity with a footswitch.
Keep your hands free for the work you need to do, instead of needing to switch back and forth between your keyboard.
Any footswitch with a USB connector is compatible out of the box.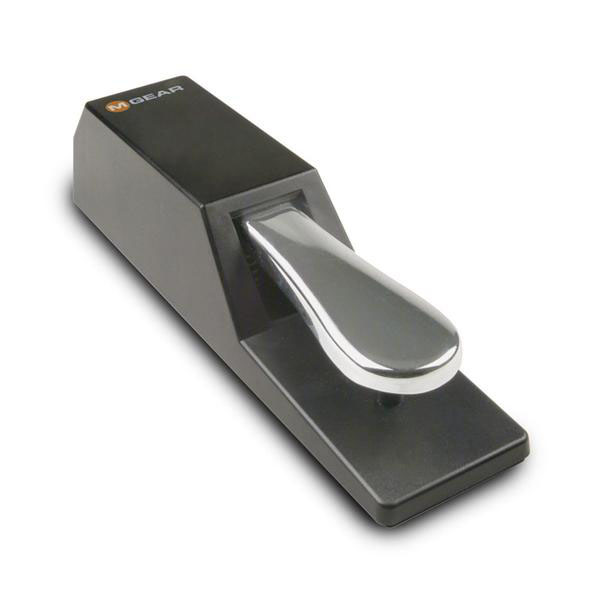 You're a partner and you want to get an IoT Box for demonstration purpose ?
Pricing
The IoT Box subscription costs US$ 20.00/month/box.
With this subscription, you receive your IoT Box for free.
Fully integrated with all Odoo Apps
MRP
The comprehensive workcenter control panel solution.
Point of Sale
Easily create invoices from Point of Sale transactions into Odoo Accounting.
Quality
Define quality control points and trigger quality alerts easily.
7
triệu người dùng
phát triển kinh doanh với Odoo
Đừng tốn thời gian cho những việc tào lao!
Đặt lịch ngay để được tư vấn từ chuyên gia